Somewhere between the business books I read for in college and the real-life experience of my career there's a principle. Perhaps it's word for word from some famous leader's mantra, perhaps they're the result of connecting countless dots over the years, but the gist is this:
"One of the most dangerous traps companies can fall into, is having one amazing innovation that kickstarts their success and then holding onto that innovation for too long without continuing to innovate as other companies catch up and, eventually, pass them."
A Prism Story
Now, let me take you back two years and tell the story of one such innovative company: Prism.
The year before I'd done an interview with founder Brandon von Guenthner about this new technology that used the same stationary camera concept of traditional webcams but turned out photos like this with no human intervention.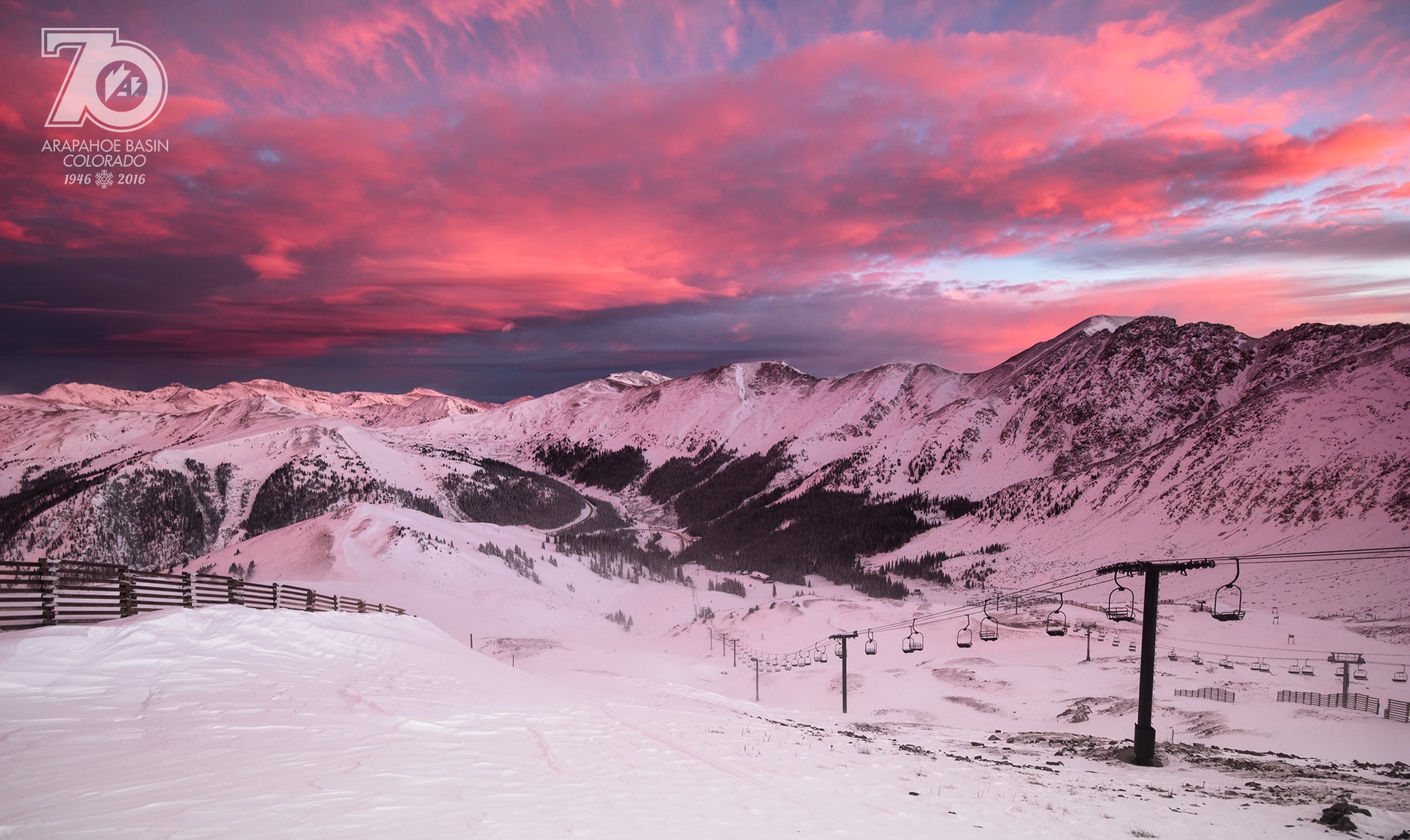 Unsurprisingly, their client list grew…and grew…and grew.
Along they way they were dealing with all the things you'd expect from a small team like product, support, hardware issues, software issues, you name it. But they believe, and I quote, that you have to "create a culture that demands and evolves from failure, because without it there is no such thing as innovation."
To Rest or Not to Rest…
So as they rode this wave of growth on one of the most innovative products skiing had seen in decades, guess what they were doing? Here's Brandon's overview:
"Almost two years ago we had the vision to rebuild our hardware from the ground up. Our goals included faster to build and ship, smaller footprint, simplified plug and play install, mobile compatible, more durable, easier to maintain, higher quality, the ability to move and shoot multiple compositions and high-quality video all at a lower price point. As we explored the reality of these goals it did not end at only new hardware, it hit every touch point of our company."
The result, is not one, not two, but four new cameras including this:
This is Onyx. This is the result of what happens when an already innovative company doesn't get complacent with their new found success, but keeps doing the thing that got them there in the first place.
Just check out the specs on the Onyx Black:
Resolution: 96mp
Video: 4k live
Motion: 360° x 360°
Format: 16:9 to 360° VR
Oh, and those night shots that were so beautiful on their original cameras? Two of their new models can capture the Milky Way.
It's a beautiful example of what happens when talented people use innovation as the springboard to more innovation rather than just revenue. Maybe that's would explain what Brandon said when I asked him about how it was going:
"We have more pre-orders in 2 months for the new cameras then the total number of new clients over the last 4 years. This year is an exhilarating time for us as a company, and we are very thankful for the many clients that have grown with us over the years."
Hats off to Brandon, Christian, and the entire Prism team. Can't wait to see these cameras in the wild.